BlueBird Organic Compost & Topsoil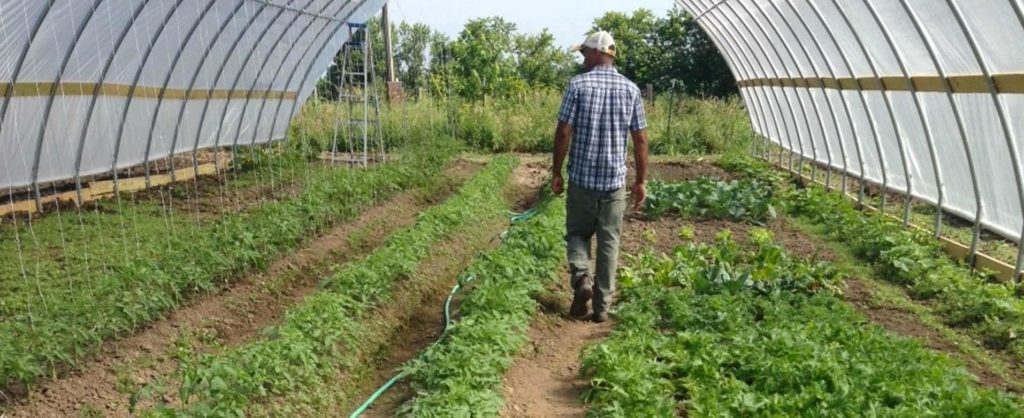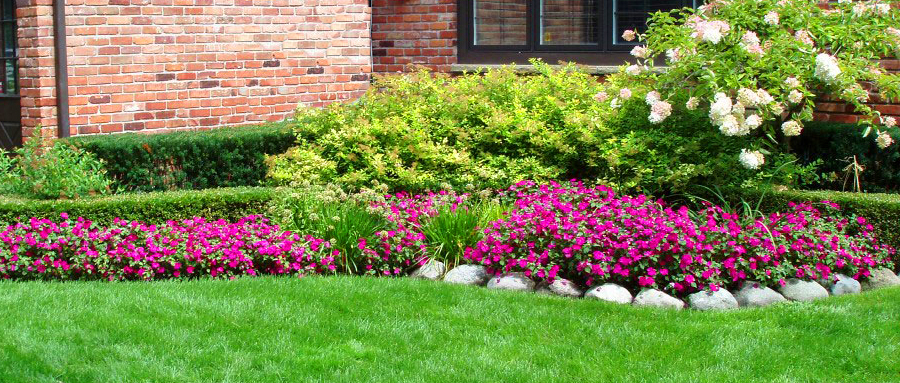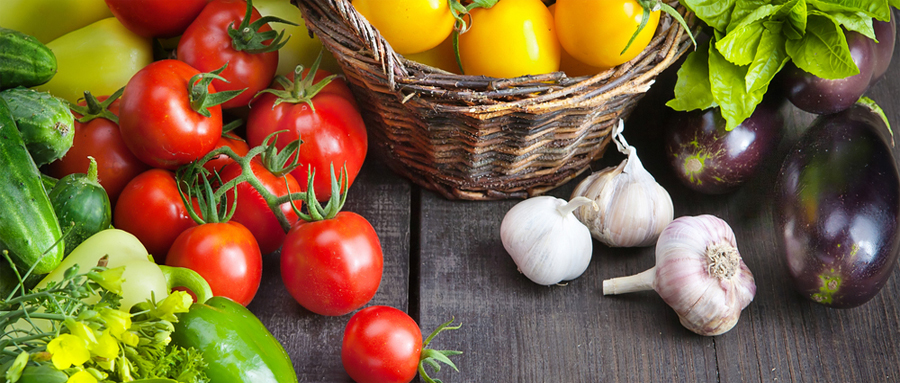 Get The Facts
Why Compost?
How compost protects the environment, the economy, and our community.
Get The Scoop
Product Estimator
Compost Calculator
Not sure how much to buy? Use our compost calculator to asses your compost needs.
Let's Do The Math

Everybody's Responsibility
Closing The Loop
Sustainable soil management is important. Learn how we recycle full circle in our community.
Read More
Bulk Compost
| | |
| --- | --- |
| Bluebird Premium Blend Organic Compost (OMRI Listed) | $50/cu. yd |
| Bluebird Super Raised Bed and Planting Mix | $120/cu. yd |
| Potting Mix for Woody Plants | $100/cu. yd |
| Topsoil and Compost Garden Mix (Bulk Only) | $45/cu. yd |
| Topsoil Screened | $35/cu. yd |
Interested in becoming a retailer?
Call the BlueBird Composting office at (573) 999-4082 to learn more about our product!
The BlueBird Compost Commitment To You:
BlueBird Composting prides itself on making the best premium compost around. We want to make sure that it is readily available for you to use. You can find our fine compost, and composting products in local retail stores in Fulton, Columbia, Mexico, Jefferson City, and St. Louis. If for some reason you can not find a retailer near you, please feel free to contact us and we will be more than glad to assist you.

Thanks,
BlueBird Composting Team